Designs that help you
leap
spring
bounce
jump
ahead
hi, i'm ben.
i build personalised websites.
you talk through your brief
i listen to you and enjoy finding innovative solutions to express your ideas online.
short calls along with frequent email updates to make sure you are happy.
all communication done over the internet from the comfort of your home.
a unique design that looks good on any device.
i prioritise ease of use and clear structure so no one has to waste their valuable time.
i develop and design every website with search engine optimisation (SEO) in mind so you rank well on google listings.
daily backups of your website so nothing gets lost.
i am a qualified Webdesigner with a passion for illustration, learning languages, chess and photography.
i have successfully graduated at the OfG, a German institution for design, which has given me a thorough basis in HTML5, CSS, Javascript and Photoshop as well as in all aspects of contemporary design.
i have also built several websites whether it be completely from the code up or through a content management system like WordPress.
i like exploring imaginative ways of expressing your vision.
we plan the process and
establish the goal.
moodboards and wireframes to match your vision.
i write the code and create something you're happy with.
then i host and maintain the website online.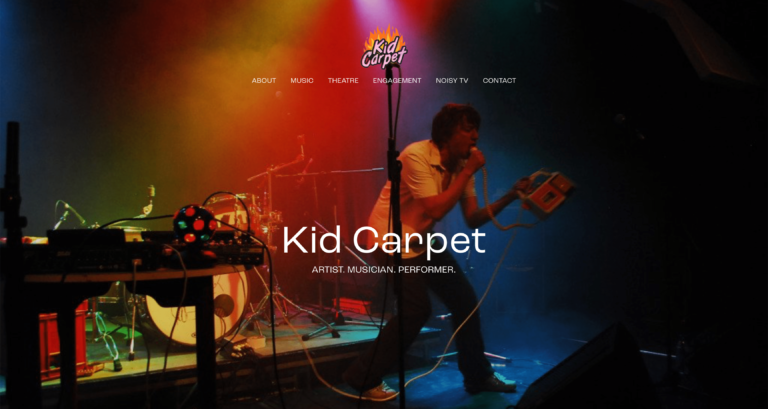 the site was built with the aim being to present the client's energetic and playful character and work in a professional, modern and clean style with a clear structure. have a look! –
https://www.kidcarpet.co.uk/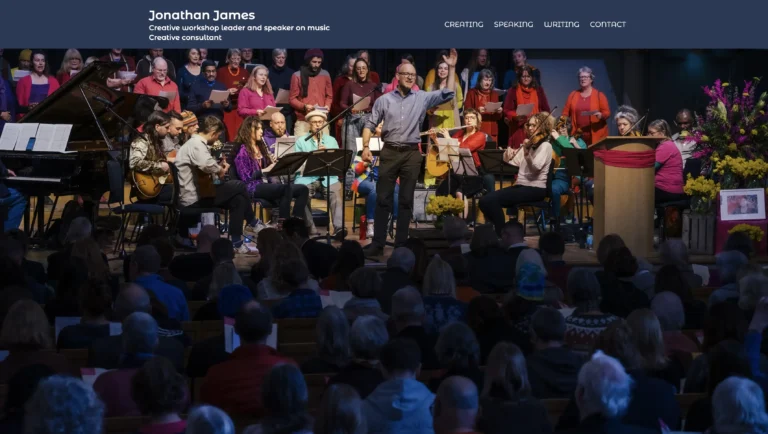 the client wanted to portray a professional but creative image online that accurately represented himself and his work.
have a look! – http://jonathanjamesmusic.co.uk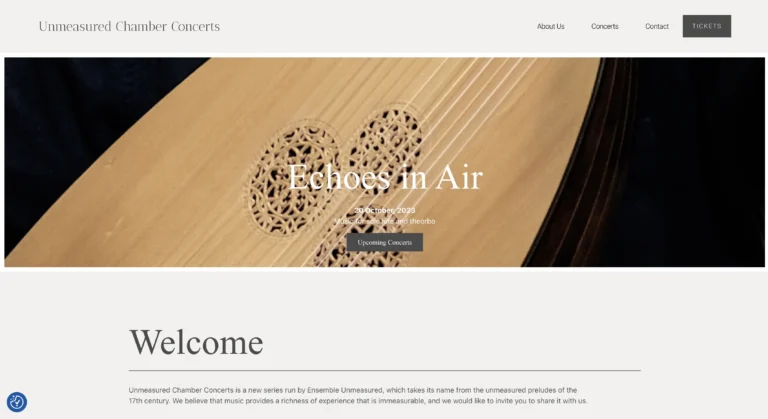 Unmeasured Chamber Concerts
for this website, the client requested a simple, friendly but elegant website to showcase who they are, what type of music they play and sell tickets for their concerts.
have a look! –
https://unmeasuredchamberconcerts.co.uk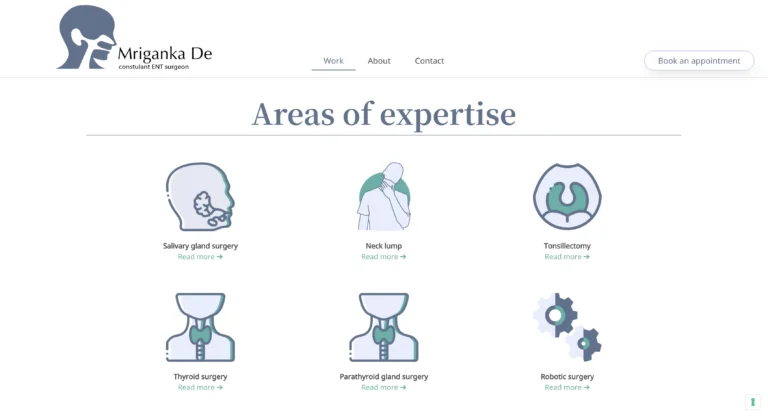 Head and Neck Surgeon | Mriganka De
in this project, the client needed a new logo design as well as a website that could present his areas of expertise and attract new clients in an informative and concise manner.
have a look! –
https://headandnecksurgeon-md.co.uk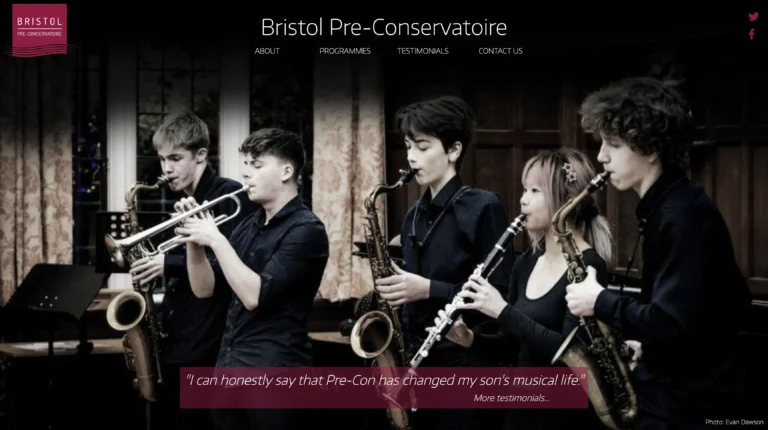 Bristol Pre-Conservatoire
this site took around a month to build, from conceptualisation and wire-frame to final delivery. the client required a prestigious but simple lay-out with intuitive navigability.

have a look! – http://bristol-preconservatoire.com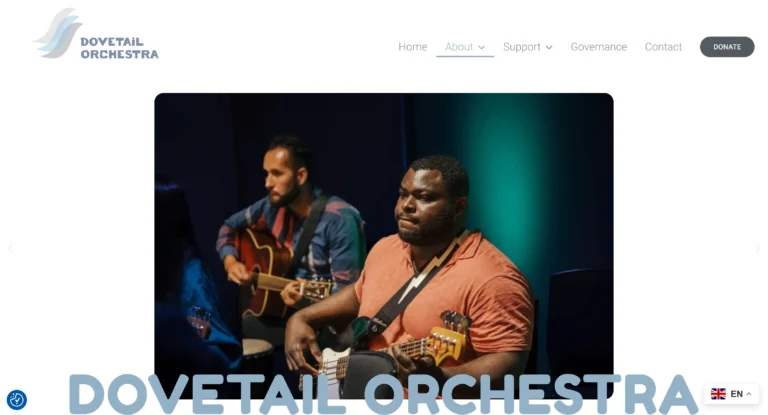 for this project, the client needed a professional website to give the Dovetail Orchestra charity an online presence that reflects the friendly and welcoming nature of the organisation. for it to be open to everyone, a language switcher was needed. secure and intuitive payment systems were also required for donations.

have a look! – https://dovetailorchestra.org.uk/